WellnessVerge is reader-supported. We may earn a commission when you make a purchase through the links on this page. Learn more about our process here.
Why You Can Trust Us
Every article and review on WellnessVerge is thoroughly researched and fact-checked by licensed health professionals. Our editorial team is made up of registered dietitians and medical doctors.
Every piece of content is also medically reviewed to ensure accuracy and alignment with sound scientific evidence and medical consensus. We only use peer-reviewed journals and reputable medical sources to form our conclusions and recommendations.
We operate with total editorial independence, and our editorial policies ensure that your well-being comes first. Based on our rigorous research, we only recommend products that are worth considering. We always disclose any ads or partnerships with brands featured on our site.
Benefiber Review: A Comprehensive Analysis
Benefiber is a wheat dextrin fiber supplement designed to support digestive health. After a doctor's evaluation and a discussion about diet, I might recommend it for those struggling to get enough fiber from food.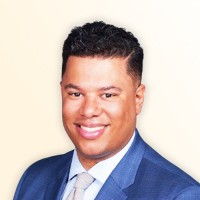 Medically Reviewed by
Anthony Dugarte, MD
Medical Reviewer
Anthony Dugarte, M.D., C.S.C.S. is a health and wellness writer and medical content reviewer. In addition to dedicating the last 8 years to medical research, Dr. Dugarte also has more than a decade of experience in strength and conditioning, nutrition, and rehabilitative exercise, as well as authoring and reviewing health and wellness-related content.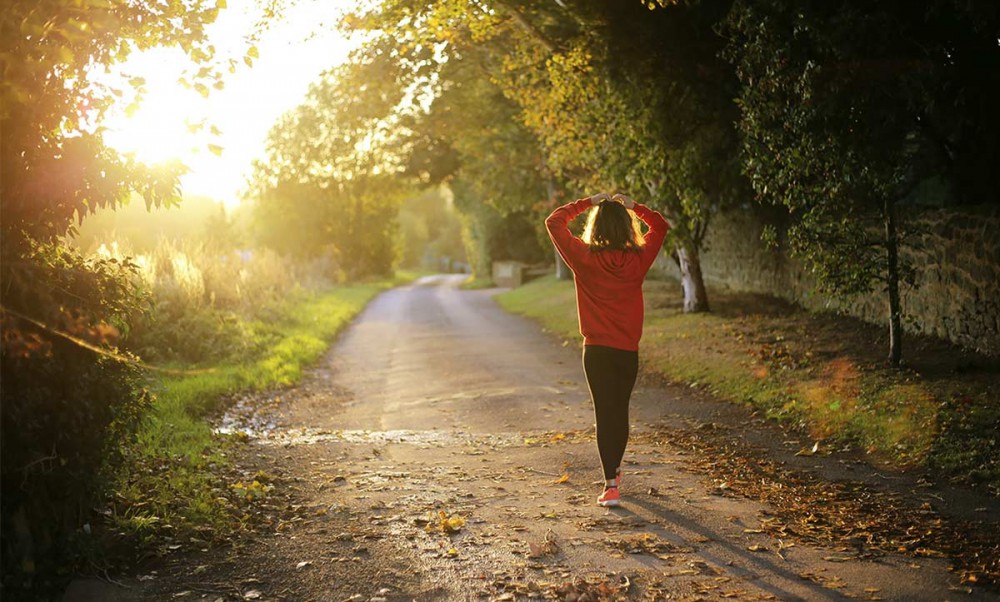 Pros

Offers an alternative way to get one form of fiber when people are struggling to get it from food.
Benefiber's health claim is evidenced-based.

Cons

Consumers may mistake fiber supplements to be just as healthy as fiber-rich foods.
Potential for extra gas and bloating in people who are not used to fiber in their diet.
What Is Benefiber?
Benefiber is an over-the-counter soluble, fermentable fiber supplement made by processing wheat kernels, extracting a starchy portion called dextrin.
Wheat dextrin dissolves completely and tastelessly in water.
It is generally regarded as safe (GRAS) by the FDA and is commonly used in processed foods as a thickener. (1)
Although it's made from wheat, dextrin itself is considered gluten-free. Benefiber labels their product as gluten-free, as it contains less than than 20 parts gluten per million.
However, the company still encourages gluten-sensitive patients to ask a doctor before taking the supplement.
There are no other added ingredients in Benefiber.
The Benefiber website describes other ways to use their bulk powder, such as mixing it in other favorite liquids like coffee and tea or adding the powder to baking and cooking.
They provide several recommended recipes on their website.
Benefiber is sold in several forms, including bulk powders to be mixed with water, convenient single-serve packets to mix with water on the go, and a wheat dextrin chewable. The dextrin-based products are the focus of this article.
Benefiber also has a newer prebiotic gummy product made with a different fiber source, chicory root, instead of wheat dextrin.
Evaluation of Ingredients
The active ingredient of Benefiber Original is wheat dextrin. Benefiber claims that wheat dextrin supports digestive health, and it can do this in two ways.
It adds bulk to the stool as it dissolves in water, pushing digestion along. It has also been shown to feed good bacteria in our gut biome.
A review of studies regarding wheat dextrin supplementation concluded that dextrin improves bowel regularity by increasing fecal output. (2)
The review also reported that although wheat dextrin is a fermentable soluble fiber, it ferments slowly so that consumers are not as likely to experience severe, painful gas symptoms.
It is well understood that fiber can help support the health of gut bacteria. (3)
Studies like this one, which was conducted both in vivo and in vitro, show evidence that wheat dextrin improves the health of the gut microbiome. (4)
This study showed that wheat dextrin may produce less gas than other fermentable prebiotic supplements made with inulin and guar gum. (5)
Summary:
There is strong evidence to support the claimed benefit of Benefiber of nourishing good bacteria. Adding more fiber to your diet can help support digestive health and feed good bacteria in the gut.
Side Effects, Safety, and Dosage
As a fermentable fiber, wheat dextrin has caused painful intestinal gas and bloating, especially when the consumer is not used to fiber in the diet.
For this reason, fiber supplements should be started slowly with one dose per day, increasing as tolerated.
Fiber supplements may reduce the effectiveness of other drugs and should be taken at least two hours before any medications.
Ask your doctor or pharmacist about timing your medications with fiber supplements.
More than occasional constipation may be a sign of a more serious condition and should be discussed with your doctor.
Always speak with your doctor about your symptoms before taking any supplement.
Benefiber website recommends the following dosage for people ages 12 and up for digestive health:
Powder: Two rounded teaspoons of powder mixed with 8oz water up to 3 times daily.
Single serving packets: One packet mixed with 8oz of water up to 3 times daily.
Benefiber Chewables: Three tablets up to 3 times daily.
Cost and Where to Buy
Benefiber is available from many retailers, including Amazon, Costco, Walmart, Target, Walgreens, and CVS. The cost of Benefiber depends on the retailer and which form you choose.
For example, Benefiber powder on Amazon in a bulk canister sells for about $20 for 125 servings.
At the recommendation of 3 servings daily, this comes out to about 50 cents per day and about $15 for a 30-day supply.
The convenient Benefiber On The Go packs cost about $1.23 for 3 servings per day, which works out to $36.90 for a 30-day supply.
Benefiber chewable tablets were the most expensive. The recommendation is up to 9 tablets each day, which adds up to $2.07 per day and $48 for 30 days.
How It Compares
While the soluble fiber of wheat dextrin has been shown to support digestive health, as the product claims, other fiber supplements like psyllium fiber have been the most successful in providing evidence for multiple health benefits. (6)
Psyllium is found in the fiber supplement Metamucil and has been approved by the FDA to claim that it can support heart health by lowering cholesterol.
It may also be beneficial for blood sugar. Therefore, if I were to choose a fiber supplement, I might consider a psyllium-based product instead of Benefiber.
The Bottom Line
Benefiber wheat dextrin supplements can be a useful tool for people struggling with getting enough fiber from food alone.
There is strong evidence to support their claim of digestive support, and I would recommend it for some people after discussing other options.
Consumers should understand the risks involved and speak to a doctor before taking any supplement.
Additional Tips on Fiber
Getting the recommended 25–30 grams of fiber from diet alone is a challenge for many Americans.
However, the fiber found in plant-based food is ideal and is superior to supplementation, providing energy and a wealth of essential vitamins and phytochemicals.
Adequate fiber is just one reason why plant-based dietary eating patterns like the Mediterranean or DASH diets are important to follow throughout life.
Not only do plant-based foods provide all the daily fiber recommended for gut health, but they also have other benefits.
If constipation or digestive health is an ongoing problem for you, please see your doctor for a full evaluation.
Thanks for your feedback!
In a few words, please tell us how this article helped you today.
Please let us know how we can improve this article by selecting your concern below.
Thank You! We appreciate your feedback.
*
Please select at least one topic:
Please Note: We cannot provide medical advice. This feedback will help us continue improving your user experience on WellnessVerge.
Please Note: We cannot provide medical advice. This feedback will help us continue improving your user experience on WellnessVerge.