About WellnessVerge
WellnessVerge was launched in November 2020 with the mission to support people on their journey to improve their health through helpful product discovery and integration of healthy habits into their lifestyles.
Our team of health professionals independently evaluates wellness products to recommend the ones that are worth considering.
And because no product is a magic bullet, through our content, we will show you how to make products you buy a part of a healthy lifestyle.
Our Beliefs
We believe that proper nutrition is a critical part of good health. And that's why our content revolves around helping you build better lifestyle habits leading to improved nutrition.
In addition to good nutrition, we believe an active lifestyle is another pillar of good health. That is why we focus a lot of our effort on providing tips and insights on how anybody can add more movement into your lifestyle regardless of where they are on their wellness journey.
We believe no product alone — no matter how good it is — is the sole answer. However, worthy products can positively impact people's lives when paired with healthy habits. That's why we review hundreds of products to help you discover brands that put people first by encouraging them to live a healthy lifestyle in addition to consuming their products.
We believe that for wellness content to support your health effectively, it has to be created by licensed health professionals. That is why our editorial team is made up of only registered dietitians and medical doctors who produce compassionate, accurate, and actionable content.
Leadership Team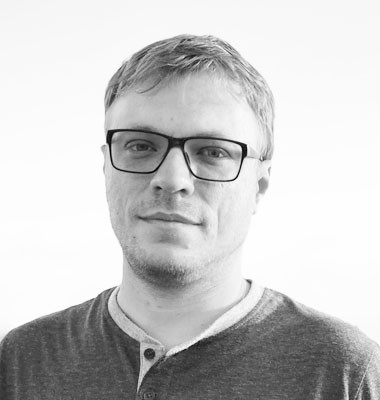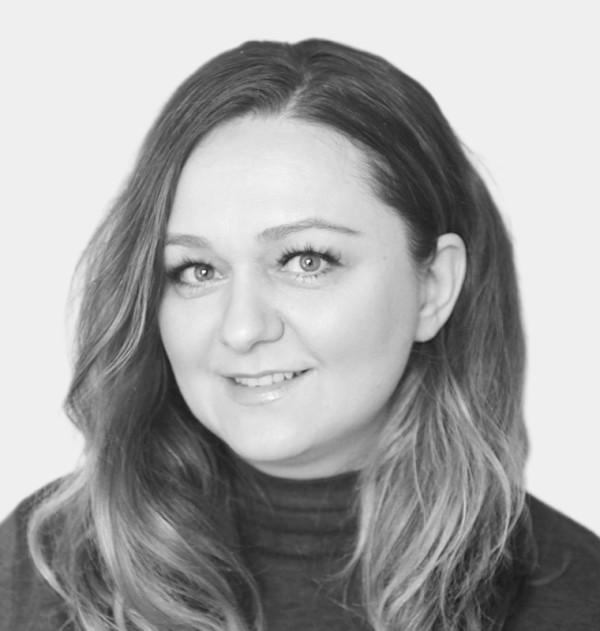 Tatyana Rappoport
Social Media Manager & Editor